Introducing our new latte to our organic latte offerings. Available at your local farmer's markets. Please check our Farmer's Market Calendar Here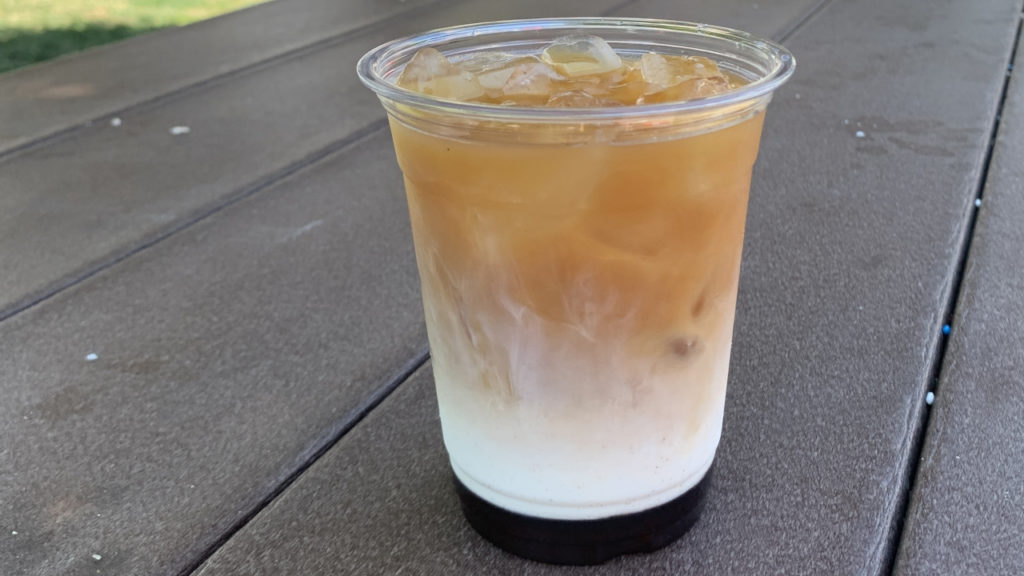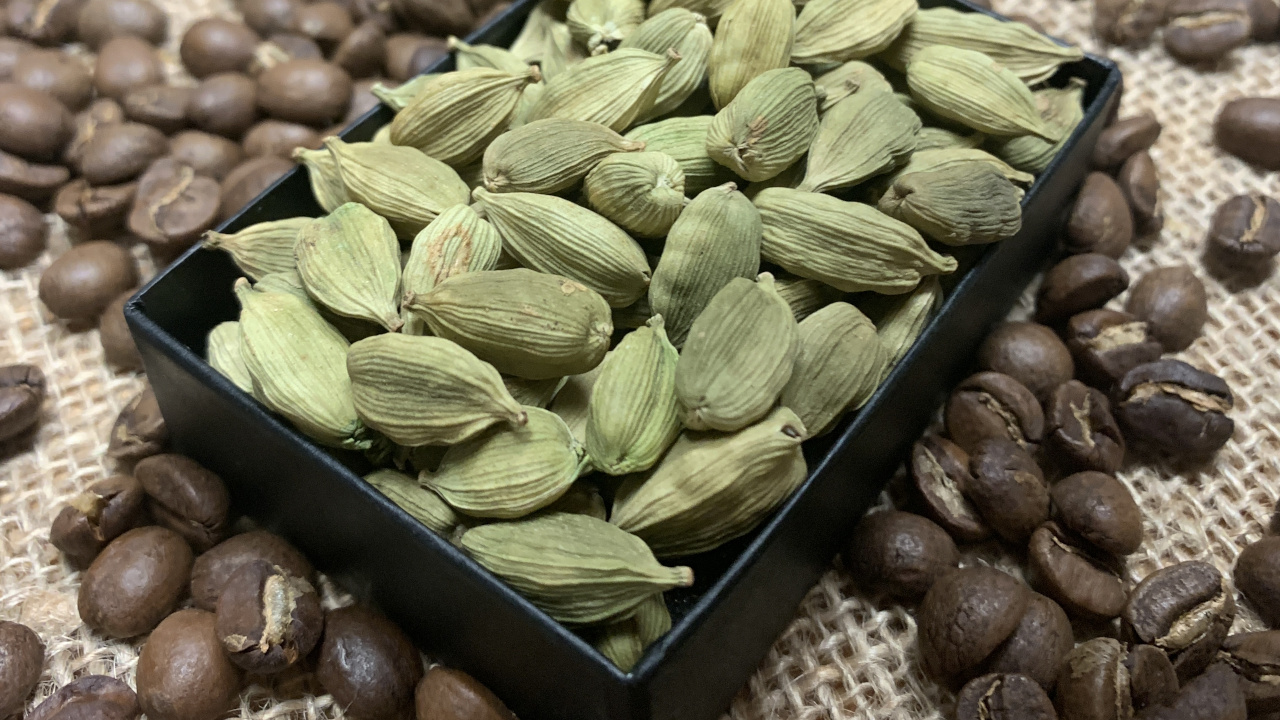 What is it? What does it taste like?
A very genuine and common question we hear all the time at Local Farmer's Markets where we offer our signature iced coffee latte our 'Spice Cardamom Latte'.
This articles is our attempt to answer those questions and provide some context to the spice, Cardamom also know as "The Queen Of Spices".
Even before we get into details, honestly we are simply obsessed with Cardamom. From our point of view no other spice can come close to the unique taste, flavor, and aroma of Cardamom.
One of the reasons why it is so familiar to us is it is widely used in Indian cuisine like appetizers, main course, dessert, and hot and cold beverage's like liqueurs, Coffee, Tea (chai), fruit refreshers and a plethora of others specialties.
The only way to explain it's subtle flavor is to experience it.
We want every coffee lover to experience this spice, the main reason why we have introduced "Iced Cardamom Latte" to our Farmer's Market Menu.
We are the 1st Coffee Roasters in America to introduce Cardamom Latte to Coffee Enthusiasts in America.
Cardamom (Elettaria cardamomum) belongs to the ginger family Zinziberaceae, Binomial name Zingiber officinale.
Originally cardamom was wildly grown in the mountain ranges of southern ghats of Kerala also rightly know as God's Own Country, given its lush green beautiful landscapes and crystal clear beaches that will leave you awestruck and a very popular tourist destination in India. This mountain range is named "The Cardamom Hills".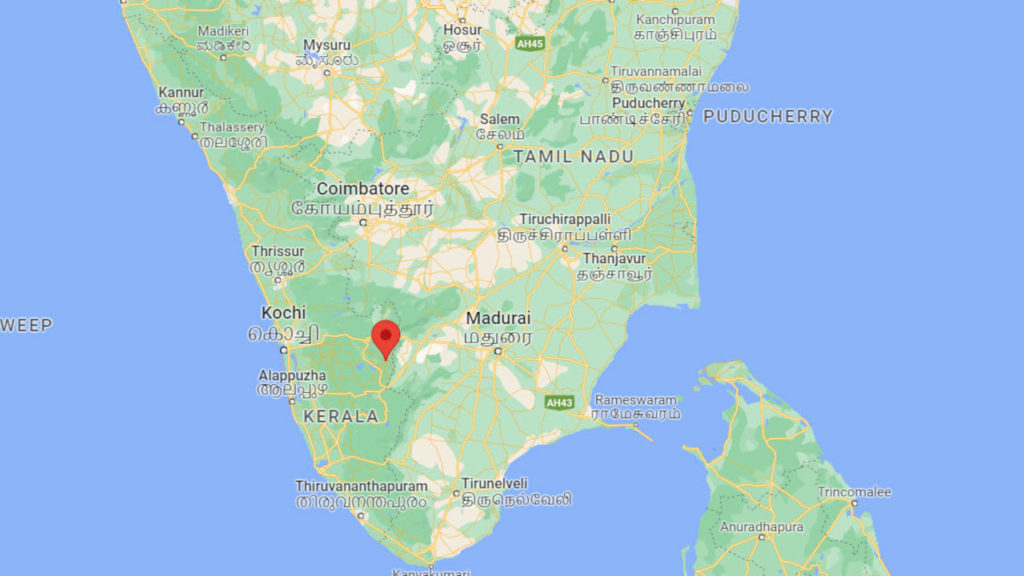 In Indian history, references to cardamom spice dating back to 4000 years. It is primarily used as a spice, as natural medicine for digestion and as a natural mouth freshener.
The cardamom plant was introduced to Guatemala before World War I by a German coffee planter named Oscar.
Guatemala offers perfect conditions to grow Cardamom and it is now the largest producer of Green Cardamom with India in 2nd place. Cardamom is expensive due to the manual labor involved, pods must be picked manually without using any farming machinery.
There are 2 types, Green and Black Cardamom. Green Cardamom is widely used because both pod and seeds are ready to be used. Black Cardamom pods are 3 times bigger compared to Green Cardamom Pods. Cardamom pods contain black seeds.
The powder is made only from the seeds and is used to add to any dish the subtle richness of the flavor to enhance your food experiences to create the special bond between the cardamom and you. Some recipes call for both shell and crushed seeds, like Indian Sweets, Coffee, and Chai (Tea).
Green cardamom is one of the most expensive spice by weight but just a little goes a long way to impart it's aromatic flavor. It's flavor and aroma are best preserved in the pod, as the flavor and aroma of exposed or ground seeds are not the same when freshly ground and used.
Cardamom is currently the third most expensive spice lead by Saffron and Vanilla.
Similar to coffee plants, cardamom plants grow well under shade trees, in cool temperatures, and at higher altitudes. Cool temperatures in the mountain range offer ideal conditions. Cardamom from "The Cardamom Hills" is well known for its organic, premium quality and taste.
Once harvested, cardamom pods are sun-dried or machine-dried depending on the weather conditions. Cardamom is graded based on size and color. To retain their green color, once dry, they are packed in black polythene bags. Cardamom requires a lot of care and timing is a very crucial factor.
We love Cardamom! We love it so much that we have registered a website for the same, cardamomlatte.com
If you want to know more about Cardamom Latte, please feel free to ask any questions you have or start a cardamom conversation at the next Farmer's Markets and we are excited to chat with you.